When to Contact Volunteer Balloons
Contact Volunteer Balloons as soon as you start considering the slightest possibility of adding balloons to your event. Call promptly in order that we can "pencil you in" on our calendar. Although we're always excited to handle each and every opportunity, there are some dates and times that are already booked.
In order for us to always offer personalized, top-notch services, we try to not book more than one or two events per day.
Initial phone consultation is always complimentary. We'd be happy to discuss any ideas you may have!
Our preferred method of communication besides face-to-face, is via email. I love to keep track of all of my communications and email is the best way for me. However, you can call anytime! We will return your call within a few hours at the most so please leave a message!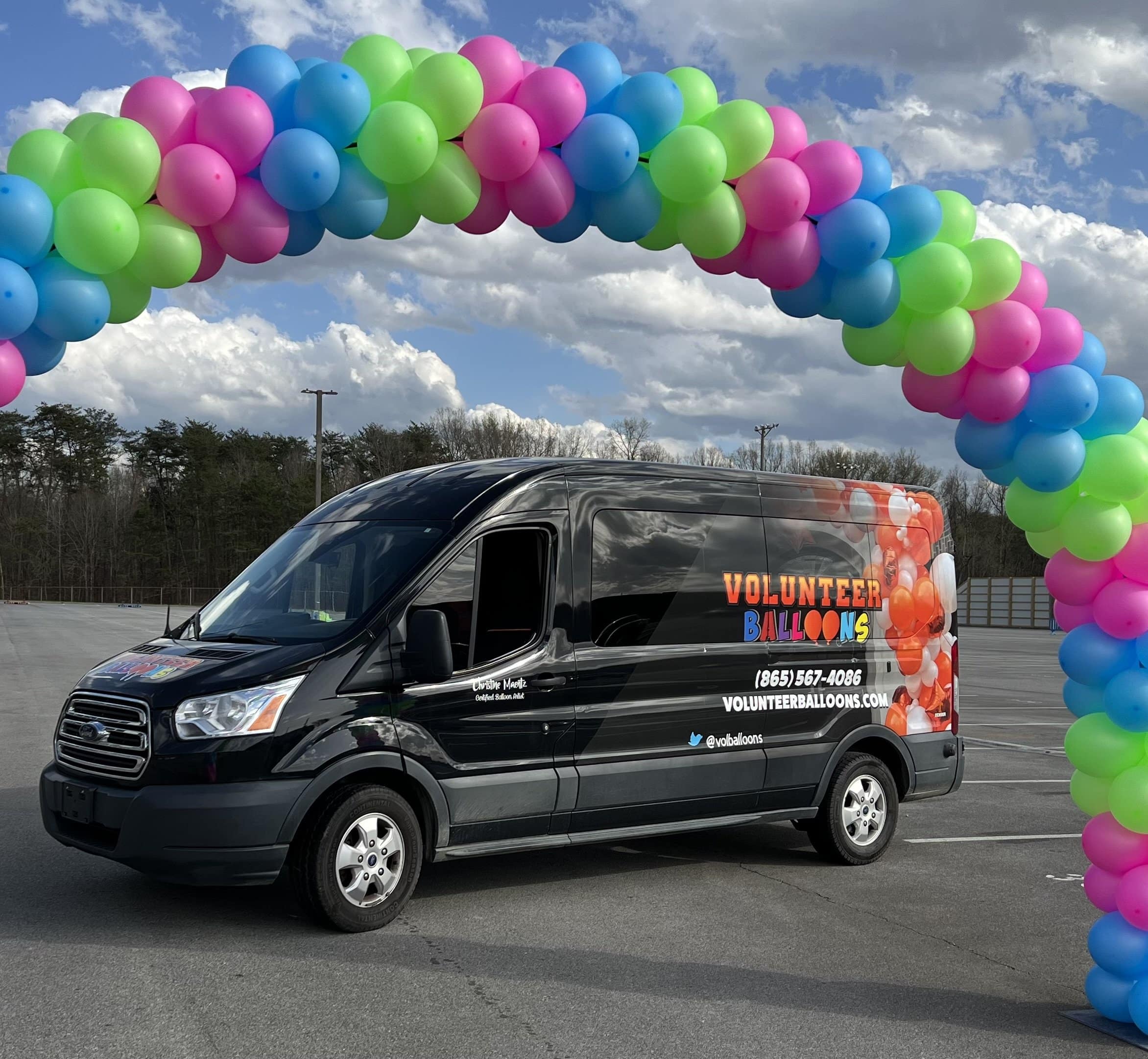 Christine Maentz and her team look forward to making your event extra special with amazing balloon designs and decorations.