A super fun way to make a public statement – colorful

Special Message Lawn Letters!
Order for yourself and let everyone know you're celebrating. Better yet, surprise a friend or family member and have them wake up to this message on their front lawn! You'll have every passer-by smile! Besides being an uplifting sight in any neighborhood, everyone will know you're in a celebratory mood!
Additionally, each order comes with 2 air-filled balloon clusters making your message "POP"!
Standard messages available (more images coming soon):
HAPPY BIRTHDAY! – ITS MY BIRTHDAY! – CONGRATS! – WE'RE HAVING A BABY! – GO VOLS!
We can print & cut any message you need and delivered & set-up in 5 days. Call now for pricing!
We are super excited to offer the option of lawn letters in a font that looks like inflated balloons!
Ordering Special Message Lawn Letters
Rental of letters, 2 clusters of air-filled balloons, set-up, and takedown included in the price to destinations within the boundaries of the map below.
Available anywhere else for an additional delivery fee.
Set-up and/or takedown anytime between 8:00am & 6:00 pm: $80
Set-up and/or takedown anytime between 6:00 pm and 8:00 am: $100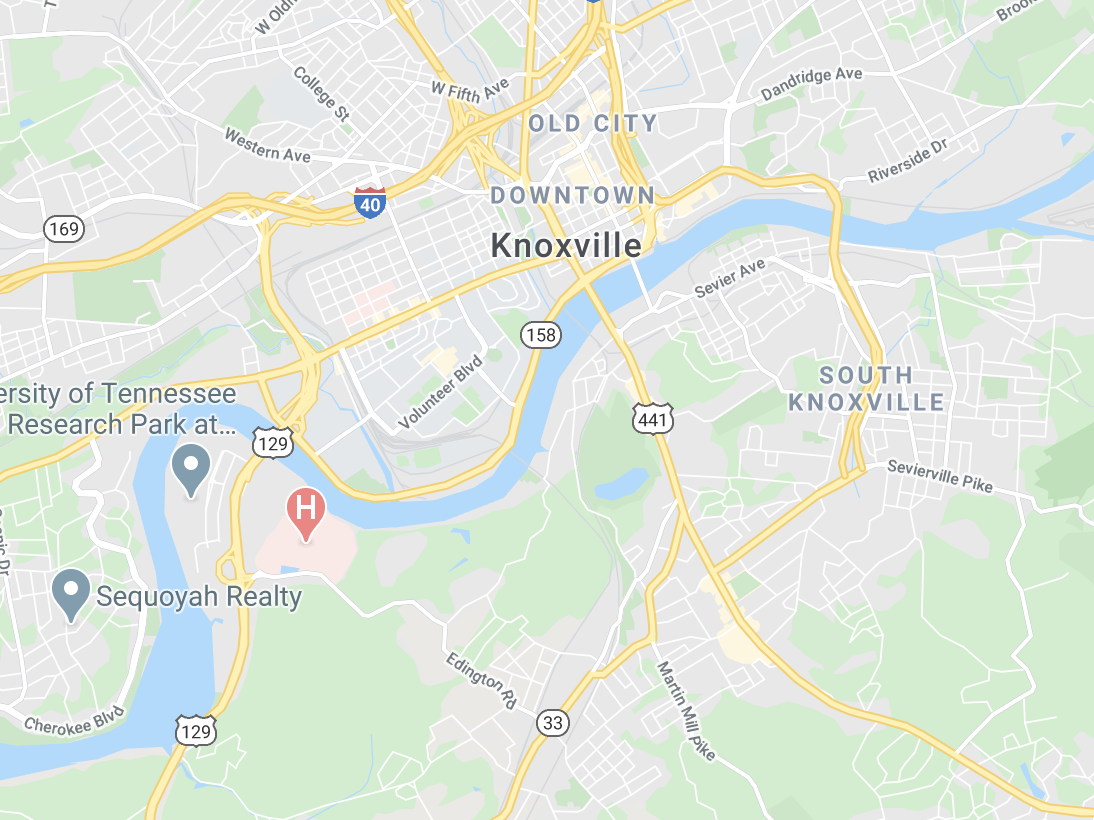 We'd be happy to add balloon hugs or other specialty balloon arrangements for an additional fee.
Call now to place your order – no fussy online ordering here…
We prefer to speak to our clients directly!
(865) 567-4086