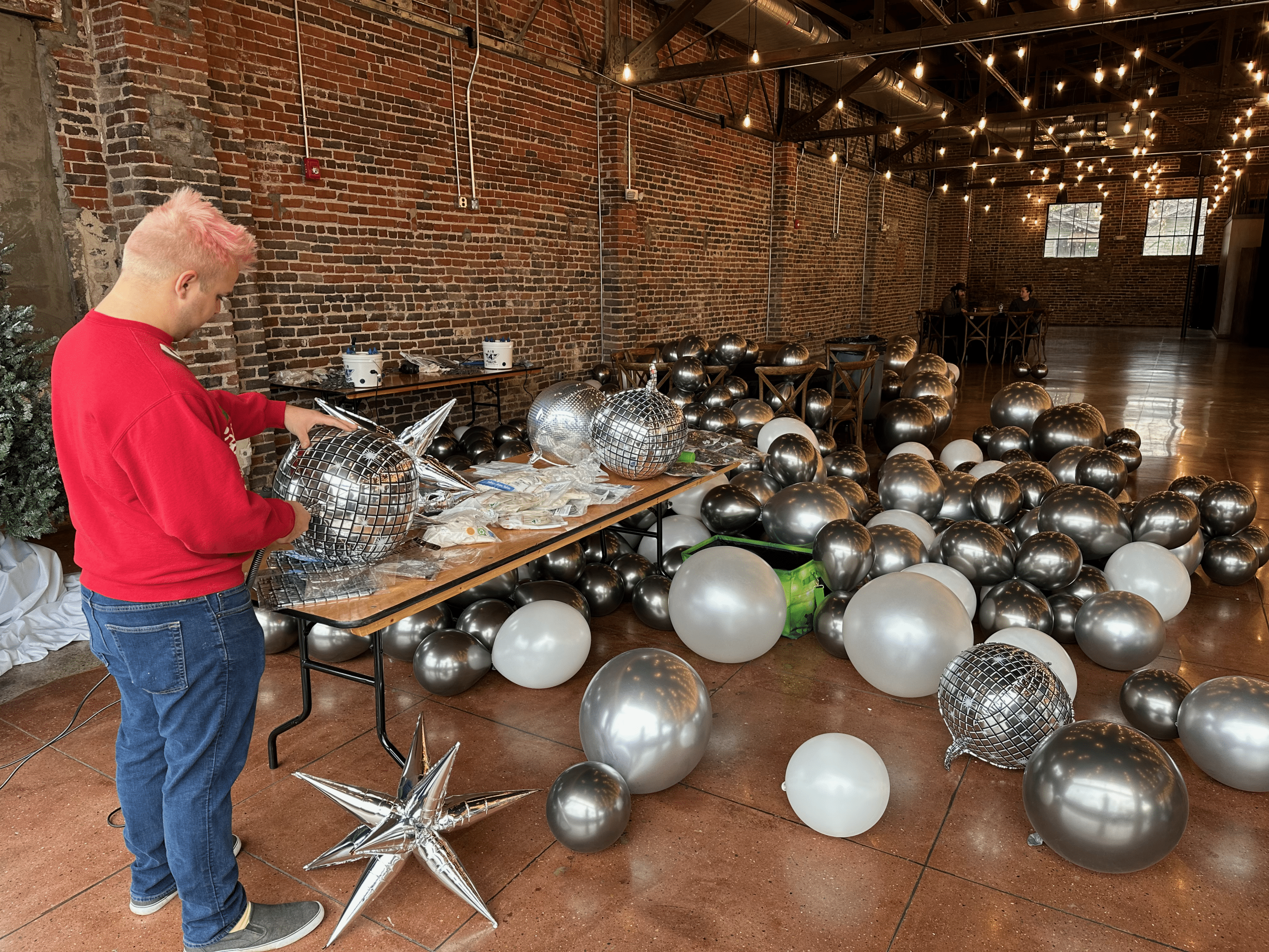 You can bring joy with beautiful balloons! Here's how…
My name is Christine and I am the owner of Volunteer Balloons. I'm looking for a trusted assistant. This person needs to have a strong desire to learn how to design and build beautiful balloon arrangements and have a ridiculous amount of fun in the process!
Of course there is much more to this position, for instance:
Inflating lots & lots of balloons (using specialize equipment)
Assembling standard balloon decor & custom designs
Assist in design & color choices
Receiving and placing inventory
Sweeping & cleaning office, shop and workspace floor
Delivering & setting up balloon arrangements at clients' venues
Washing & maintaining service van.
What does it take to be this special person?
Must have a joyful, outgoing attitude (of course, you're working with a fun product!)
Be able to "hustle" – sometimes our time on site is limited & we must work fast
Ability to climb a step ladder and reach up
Able to occasionally life equipment weighing 15 to 40 lbs
Have initiative to look ahead to see what needs to get done
Be creative and think of ways to be helpful
Available Saturdays and occasionally Sundays
Not cringe at the thought of having to be on site occasionally at 5:00am
Must love dogs – 3 Chihuahuas occupy the work space!
Ability to travel out of town when necessary
Ideally a non-smoker but not a deal breaker
Valid drivers license and pass a background check
Additional asset would be to reside in zip code 37920
This person needs to be discreet, reliable, honest and trustworthy
Pos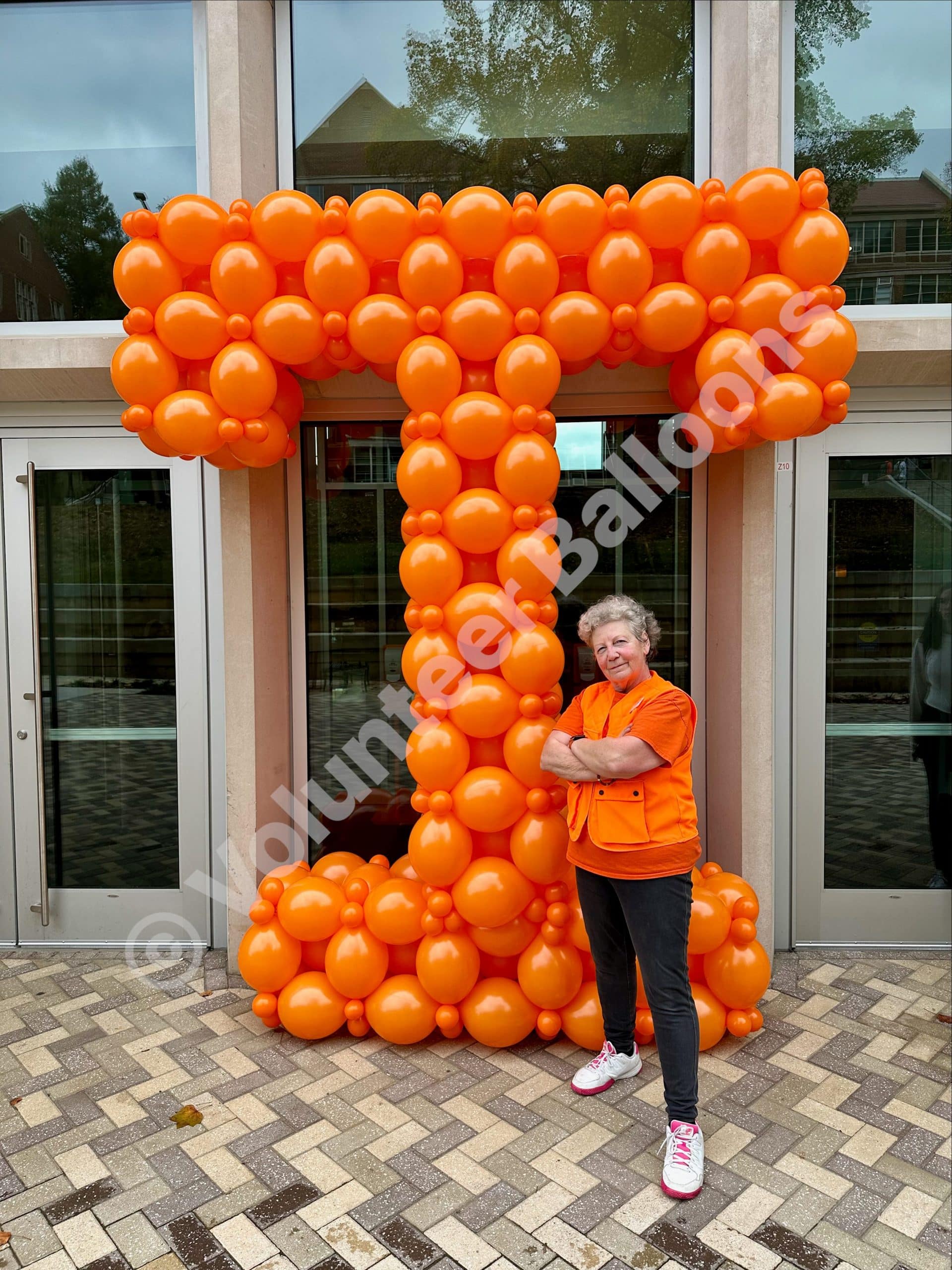 ition will be start at the end of February. Compensation is as a sub-contractor and a 1099 will be provided at the end of the year. Since you will learn ALL of the tricks of the trade & will have access to my data base of clients, you will be required to sign a non-compete agreement.
Lunch breaks are paid as it all time traveling. Compensation during the first two weeks considered training & "probation" at $15/hour. Salary increases to $20/hour, with a minimum 20 hour week. Hours to increase substantially late April through the rest of the year.
Do you think you have what it takes? If so, send me an email detailing why you think you are a good fit. Let me know when it the best time to call you and we'll start with a phone call.
I look forward to hearing from you!