Balloons – A Sign a Party is Happening!
Any time when you were a kid, balloons usually meant there was a party happening. Realistically, it is the same thing as an adult. Yet, also as an adult, we tend not to think of balloons being at a wedding, which is a huge party. Many couples getting married are not aware of the options they have with balloons. There is this common misconception that balloons do not fit into a wedding celebration. But, balloons serve a purpose and have come a long way. It is also one affordable option that can always fit into the wedding budget. When you have started the process of choosing your venue through Thering.org, you will set the theme of your wedding. Balloons can often fit into any wedding theme, and here is why.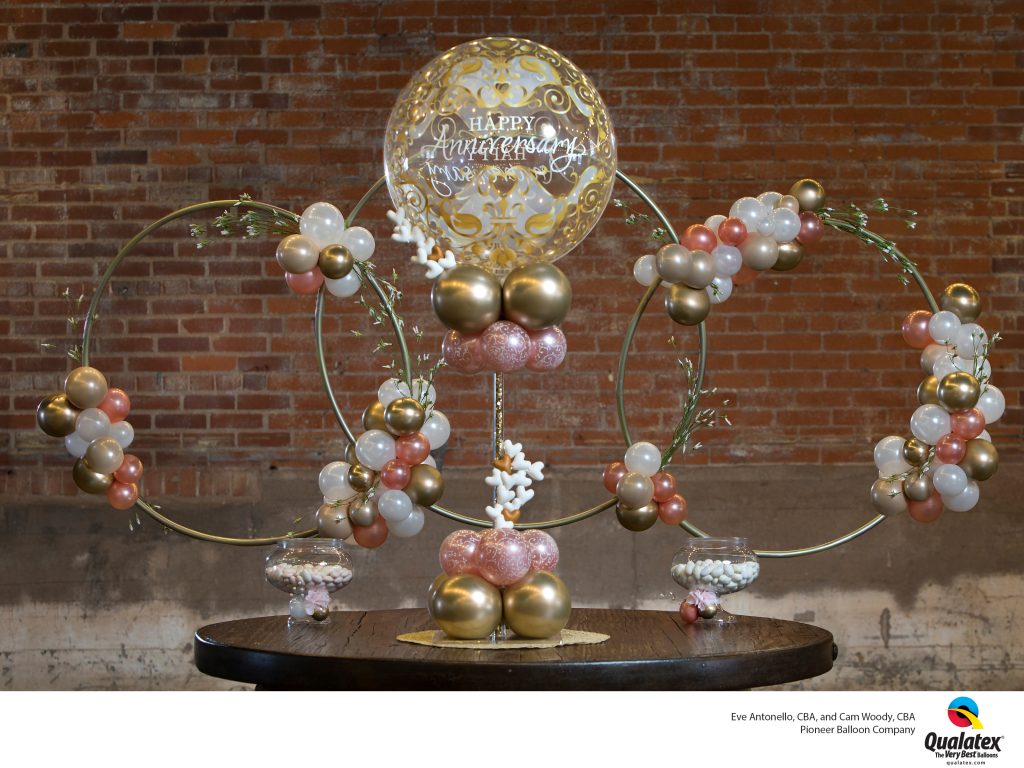 Balloons are Still Trendy
Balloons tend to pop up everywhere in the party circuit, whether this is the engagement shoot, the bridal shower, or the wedding reception. These are not your typical balloons tied to an inanimate object. It could be an elaborate décor set up by companies such as Volunteer Balloons. Alternatively, even something like a professional balloon twister entertaining the kids at the wedding. Wedding planners and couples are getting creative. Whether it is a statement wall, table centerpieces, or a balloon drop during the celebration, elaborate and decorative balloon set-ups will add a certain charm to your reception and even your photos.
Take Your Wedding Pictures to the Next Level
Imagine a beautiful display of balloons carried by the couple in front of a stunning landscape. Balloons can add something nice to any wedding photo. It could be an elaborate installation above the reception table or during the ceremony. The colors from the balloons add more background to the picture and can make for a fun prop for guests. It becomes a fun detail to incorporate with your wedding. It can be a simple one or an extravagant set up. Either way, they will provide amazing photo opportunities for the bride and groom. For ceremony pictures, the balloons make brilliant backdrops. It is often relatively inexpensive to set up and will accent the other ceremony decorations.
It's an Inexpensive yet Beautiful Wedding Décor
Why not line the entrance to your wedding venue with oversized balloons while you walk down the aisle. The reception space filled with decorative balloons, highlighting the good time your guests will have. The ideas for reception décor are endless, such as balloons floating on a ceiling adding extra color to the reception area. They can be strung down the middle of the table with fishing line to look as if they were floating there. You could even have a massive balloon drop close to the end of the night, with everybody dancing and celebrating. When the party is coming to an end, the balloons are ready to drop with party favors inside.
There are countless ideas for balloons. They add something special to the ceremony, reception and everything in between. These are inexpensive decorations that can always fit into a wedding budget. Next time you are planning your wedding décor, think of balloons, and endless ideas and creations to add a unique touch to your wedding.